Medialinks' Acquisition and Syndication of Fawad Khan's Ashk Series to Tata Sky for the launch of the Tata Sky Romance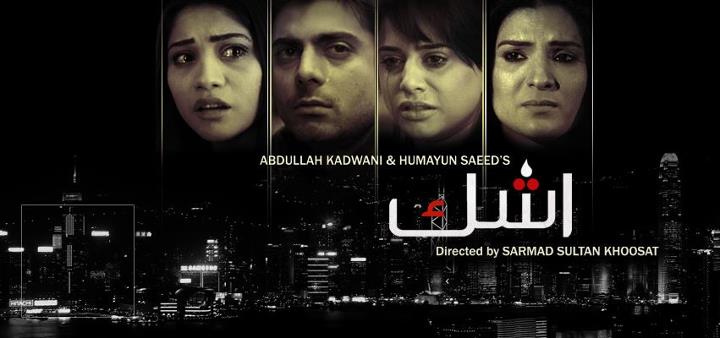 Introduction:
This case study examines the successful acquisition and syndication of the popular Pakistani series "Ashk," featuring Fawad Khan, by Medialinks to Tata Sky (now called Tata Play). Medialinks, a renowned media distribution company, collaborated with JOP Network a mediator to secure the rights to the series and syndicate it to Tata Sky. This case study explores the strategic partnership, between Medialinks and Tata Sky, and the impact of the Ashk series on Tata Sky's viewer engagement.
Background:
Tata Sky, a leading direct-to-home (DTH) service provider in India, aimed to provide captivating and engaging content to its subscribers. Recognizing the demand for Pakistani dramas among Indian viewers, Medialinks collaborated with JOP Network to facilitate the acquisition of the highly acclaimed series "Ashk," starring Fawad Khan. The objective was to syndicate the series to Tata Sky, enriching its content library and attracting a wider audience.
Content Acquisition and Syndication:
Medialinks, in collaboration with JOP Network as a mediator, proactively acquired the rights to the Ashk series, enabling its syndication to Tata Sky via JOP Productions. Through negotiations and licensing agreements facilitated by JOP Productions, Medialinks successfully secured the content from the production company on competitive rates. This strategic partnership allowed for a seamless distribution of the Ashk series to Tata Sky's platform, offering exclusive and captivating content to Tata Sky subscribers.
Impact on Viewer Engagement:
The inclusion of the Ashk series in Tata Sky's content lineup had a significant impact on viewer engagement. Fawad Khan's popularity and the compelling storyline of Ashk attracted a diverse audience, leading to increased viewer retention and loyalty. Tata Sky witnessed a surge in subscriptions and higher engagement for the Ashk series, further establishing its position in the market and catering to the preferences of Indian viewers.
Conclusion:
Medialinks' successful acquisition and syndication of the Ashk series, demonstrate their commitment to offering diverse and captivating programming, ultimately enhancing viewer engagement and satisfaction.
Magna voluptatum dolorem! Dolores! Sociosqu commodo nobis imperdiet lacinia? Magni! Felis, elementum nobis.