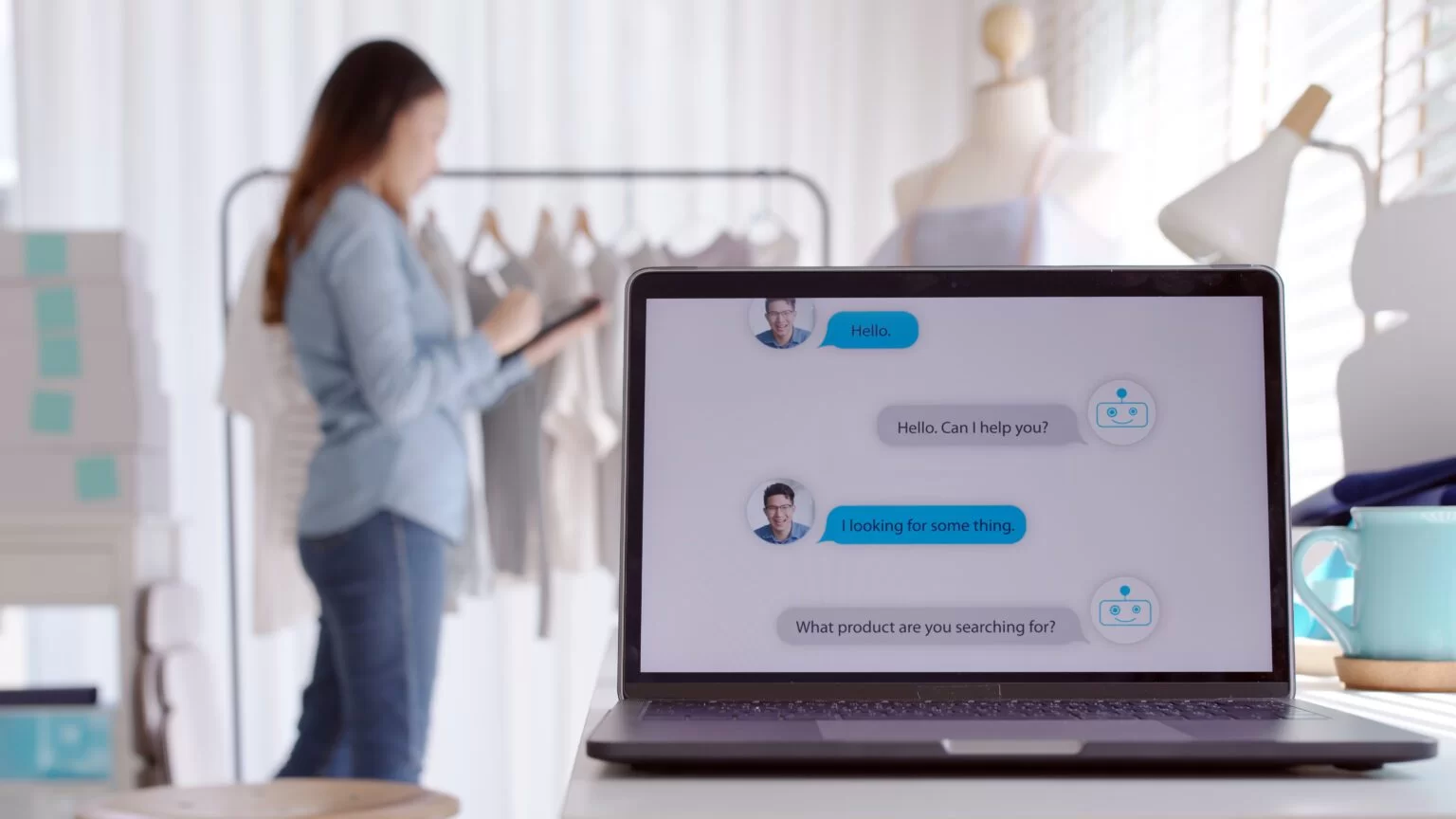 Assist your clients 365 days a year with our Chatbot solutions
Business is designed to run smoothly to serve your customers/clients, but in the real sense, it can never be a hundred percent efficient. Your customers will always have complaints about your service, which you must provide a solution for them.
Also, new customers will enquire about your services and would want a timely response; else you might lose them to your competitors. Oh no! We don't want to see that happen to your business.
Research shows that responding to customers' queries or inquiries will keep them with you. Of course, people love their needs to be met on time. No one has time to waste. 
Live Chat on your businesses website will enable you to interact with your customers in real time and with little to almost no effort!
Medialinks specializes in incorporating live chat functionalities to your company's website.
Apart from offering custom made chatbots, we offer consultation, implementation and migration on other chat platforms such as Chatfuel, ManyChat, Intercom and more.
There are many proven benefits to have a live chat bot on your website such as
Automation in Business is the future - Chatbots are a crucial part of automation
There are more chatbot benefits and advantages than disadvantages. Chatbots are being used across businesses for customer service, sales, marketing and engagement. If you are looking to deploy a chatbot for your business. Connect with us today.
And with us managing your social media channels, you need to get ready to start taking and delivering your customers' orders and be prepared for the increased influx of cash coming from sales.
Our Website Development Services
Website Maintenance Contracts