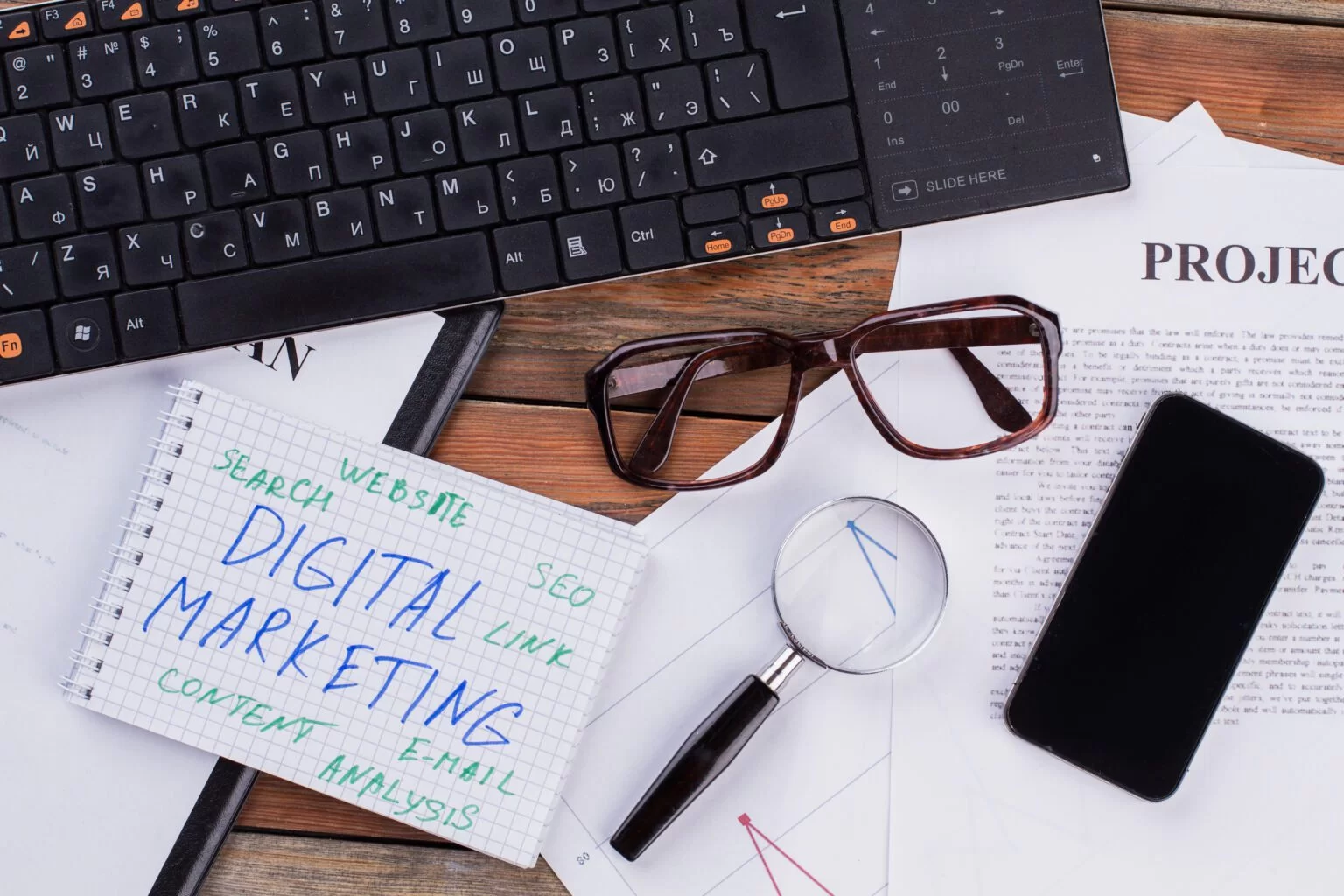 Digital Marketing Services in Dubai
Digital marketing services are those that aid in promoting a business digitally through different online marketing channels.
If a company wishes to succeed in today's competitive online space, it will have to consider all present marketing channels. You can find a professional digital marketing agency in Dubai to help you out in this.
How To Find Digital Marketing Services
A good digital marketing company will be able to provide you with experienced and professional digital marketing services so that your company can get top-quality digital exposure. Nowadays it is vital for all businesses to go digital if they are to survive.
Medialinks' solutions can help clients interact and even engage with customers in a more effective way. Some services that we provide include the following:
Search Engine Optimization – Search Engine Optimization or SEO is important and needed if you want your website to be prominent. Our SEO strategies can help a company achieve a high-ranking placement when it comes to search results.
Pay-Per-Click – Pay-per-click marketing is a simple and cost-effective tool which provides clients with better results when used correctly. Our digital marketing agency in Dubai has experienced professionals who know all the details about PPC.
Social Media Marketing – Customers usually interact with brands via social media when it is implemented right. SMM is able to provide a business with much success.
Content Marketing Services – It is possible to make the client's experience simple from the start. Our digital marketing services will give you an effective content strategy.
Web Development Services – Place your business online to get more sales as well as leads with the quality along with professional web development services that we will provide you with.
Web Design Services – It is important that a website should not only catch the eye of visitors, but it should attract and keep them. It must be able to communicate your brand message.
How To Do Digital Marketing
Digital marketers can handle digital marketing services. They are involved in driving brand awareness as well as lead generation via all the digital channels. These include free and paid ones, which are at a company's disposal.
The channels include the ones that are stated above. The digital marketer will concentrate on every channel's key performance indicators or KPIs so as to carefully measure performance.
What Are The Top Digital Marketing Agencies In UAE
If you are looking for a digital marketing agency in Dubai, you will see that there are many available. You should look for a marketing agency UAE that has expertise and which will provide you with the services that you are looking for. The agency should have experience in dealing with the task you want them to pursue.
Digital marketing is a skill that is needed in today's digital world.
There is a high demand for expertise in this area and this is true in the UAE as well.
Medialinks is able to provide you with digital marketing services, web development, performance marketing, landing pages, SEO, ecommerce solutions, and mobile app development. 
1. What is digital marketing?
Digital marketing tends to be the promotion of a business via digital channels like a website, search engine optimization, social media, email, and online paid marketing.
2. Is digital marketing important?
Digital marketers tend to provide ways for different companies to properly grow their audience, make profits more and build a stronger relationship with customers. This is true for traditional marketing campaigns as well, but digital marketing lets brands target a more particular audience and is simpler to measure results.
3. What can a digital marketing agency do?
It works with businesses to aid them in building their brands and also increasing their digital footprint via different digital mediums.
4. Can my company benefit from digital marketing?
Yes, and you will not need to replace your traditional marketing plans with the digital ones. If digital is not present in your marketing strategy, it will be tough for your business to thrive.
5. How to find a digital marketing agency in Dubai?
You will see that there are many digital marketing agencies in Dubai. When looking for one, you should see if it is established and has experience with digital marketing projects. Look at reviews that previous clients give of the agency on valid websites.
We deliver performance-based, digital marketing campaigns. Call us today. We are at your service!
Our Digital Marketing Services
Digital Marketing Calculators