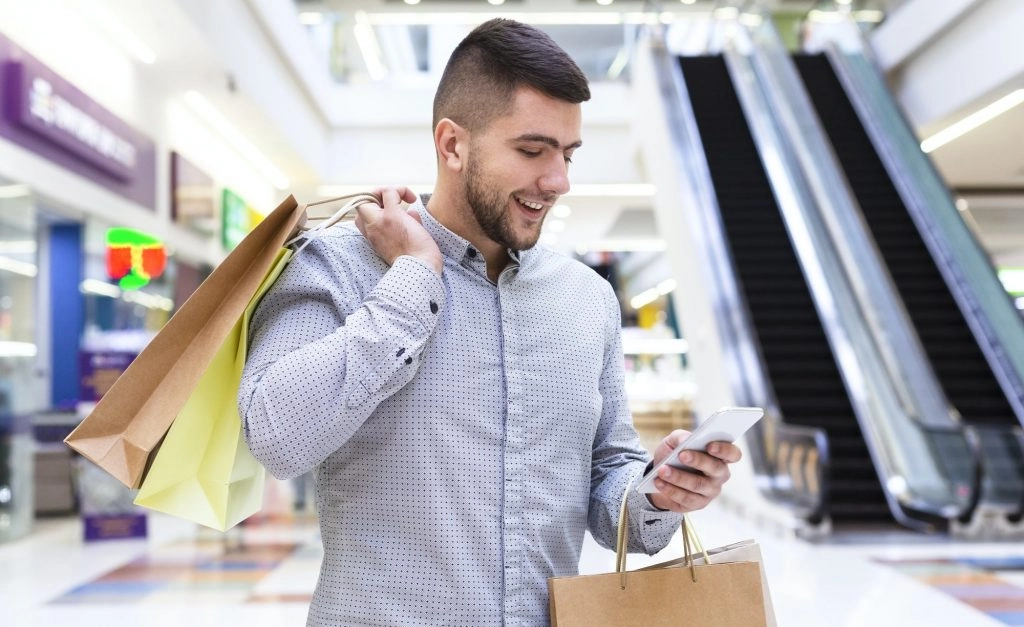 WhatsApp API for Business - Tap Into WhatsApp Business
Known to many, texting is the new and efficient form of communication. We find that texting and minimal calling methods are one of the most sought after forms of communication in the 21st century. For this very reason, applications such as WhatsApp are primarily used to communicate with family, friends and now a days even customers.
WhatsApp API has allowed for many businesses to communicate directly to customers either through Chatbot Integration or through connecting customers directly to a service member within your business.
Imagine being able to assist your clients 365 days a year, without going above your budget, and in record time, you have a huge return on investment.
WhatsApp CHATBOT Capabilities include:
At Medialink, we are experts in WhatsApp ChatBots. We manage and unify your customer service with its best-known channel: WhatsApp.
We understand your customers' requests through Natural Language Processing. The only limit is your imagination!
The benefits of WhatsApp Business API are
At Medialinks, as a part of improving your company's digital marketing presence, having a WhatsApp API as your online digital communication channel will prove to be extremely beneficial to your company and if you're interested, we're here to help you find out just how!