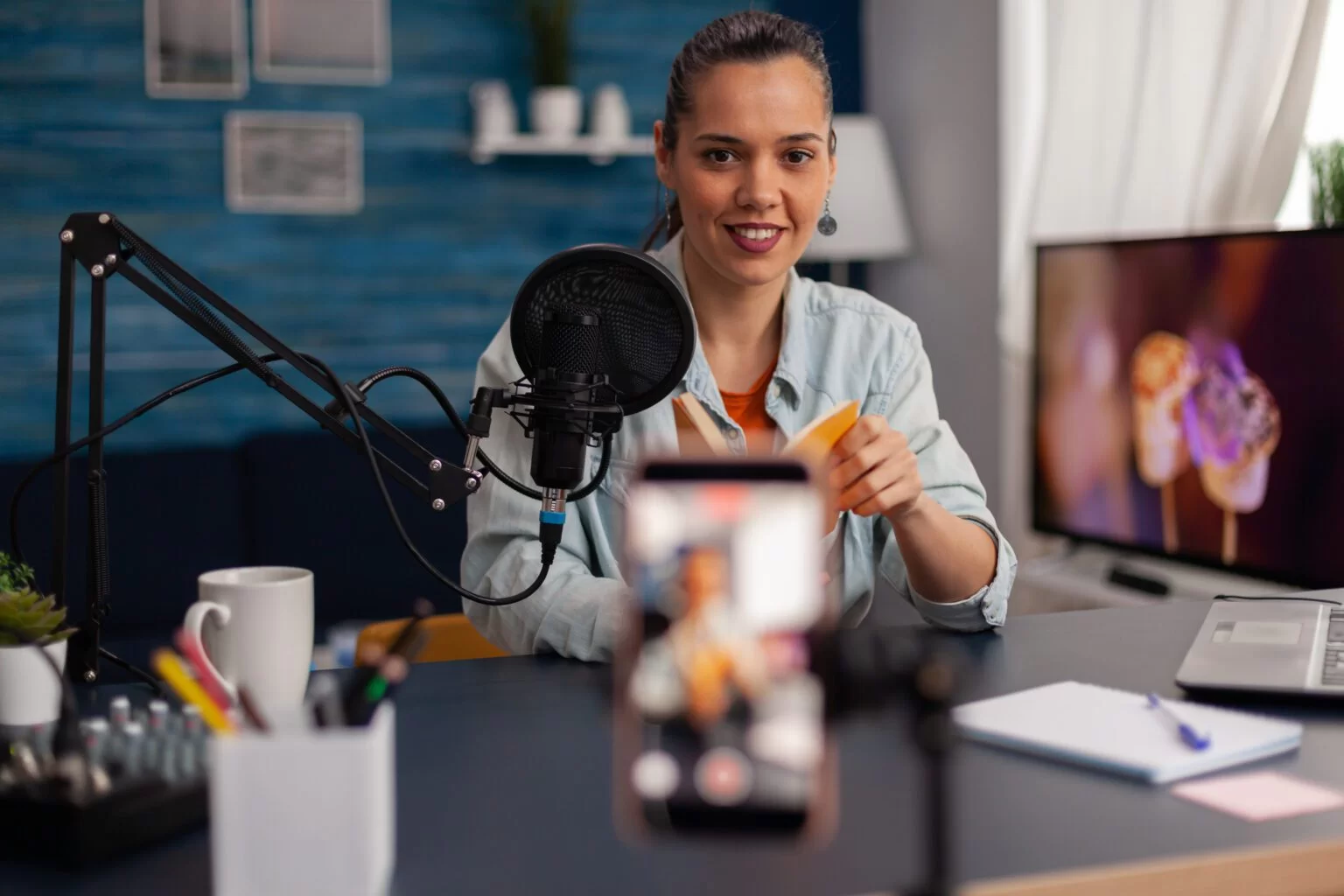 Bespoke Influencer Marketing Services in Dubai, Abu Dhabi & UAE
At Medialinks, we love working with influencers. We help brands develop relevant, accurate, compliant, and profitable marketing solutions for entertaining and engaging their target audience. Our Influencer activations are designed to win hearts, like and sales just follow.
Generally Influencers can be categorized in to 5 types:
1. Mega-influencers with more than a million followers (think celebrities)
2. Macro-influencers with 500K to 1 million followers
3. Mid-tier influencers with 50K to 500K followers
4. Micro-influencers with 10K to 50K followers
5. Nano-influencers with 1K to 10K followers
Apart from social media influencers, we work with the most popular bloggers, and content creators to attract viewers and actively engage your audience. In short, we assist brands through every stage of the influencer marketing process, including influencer discovery, influencer management, content creation, analysing and reporting a campaign's success.
Our Recent Influencer Engagements
Our team will hand hold you throughout the complete process of your next Influencer marketing campaign. We will first help you define and thoroughly identify your target audience and their needs. Once we have identified your audience, we will determine who we will work with to achieve your goals.
Moreover, to better understand what customers are saying about your brand and your competition, we can also utilize social media analytics to understand the current sentiments towards your brands.
Medialinks does not simply hire "social celebrities" to drive brand awareness. We use advanced influence marketing strategies to sell products, change buyer attitudes or purchase patterns, and move customers along the customer journey life-cycle.
Contact us now to schedule a call to discuss your next Influencer Marketing campaign.