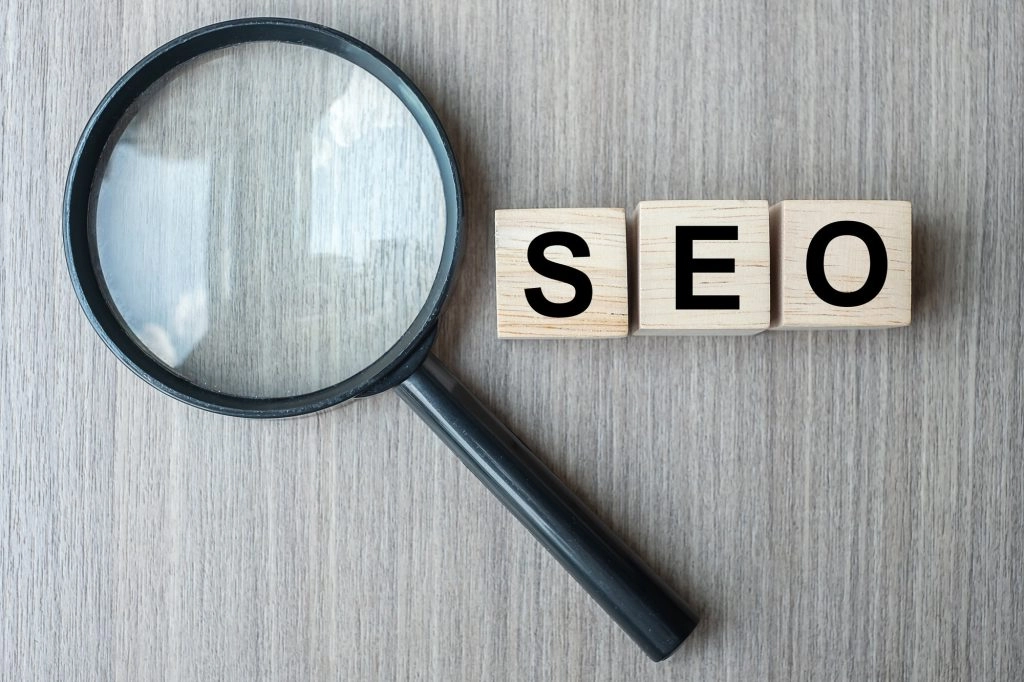 Best SEO Company in Dubai
With an effective Search Engine Optimization strategy, it is possible for a company to rank high in search engines as well as get more visitors.
It is a good idea to invest with SEO services in Dubai that are professional and which will give you the results you are looking for.
Our SEO specialists at Medialinks will hear what you want and provide you with results. You may be facing the following problems and therefore are searching for an SEO company:
Your website is tough to find online
The traffic to your website has decreased recently and you have no idea why
Suddenly, the volume of incoming calls as well as leads has become less
You are beginning a new website and wish to ramp up new business fast
A top SEO agency in Dubai can help you out here.
How to find SEO services in UAE
SEO services tend to be one-time or maybe ongoing search engine optimization services which optimize a site's SEO so as to increase its organic search visibility along with traffic. There are different SEO services in Dubai that can provide you with services like these.
The following are some services that you can get when it comes to SEO:
Technical SEO – This analyzes a website's technical factors which impact its rankings.
On-Page SEO – Our professional SEO Company can help in optimizing visible page elements which impact rankings.
Off-Page SEO – This involves implementation of optimization elements that are not connected to the page itself.
Organic SEO – A professional will improve ranking for your main "organic" area within the search engines.
Local SEO – Clients will get improved ranking for a "local-pack" area and that within search engines.
Voice SEO – This helps enhance ranking for voice search.
Reputation Management – This can be done with online reviews.
Search Engine Marketing – This includes online visibility.
You may want to know about Search Engine Optimization before you get an agency to help you out in this. This includes the procedure of improving a site so that visibility can increase at the time that people search for products and services connected to your business in search engines like Google, Bing, etc.
The more visibility your pages possess in search results, the more likely you can get attention and even attract customers to your business. If you are new to SEO, you can look for one of the SEO services in Dubai to help you out here.
What are the best SEO services
There are many SEO services in Dubai that you may be confused on which company to choose. It is important that you look at the company's history and see the work it has done. They should have professionals who have experience providing SEO services in UAE. This will allow them to know what to do and what can help your website out. Check out online reviews of the company as well.
Medialinks will provide you with SEO services, web development, performance marketing, digital marketing, landing page design, ecommerce website design, and mobile app development.
1. Is SEO important for growing my business?
SEO is one of the best ways for a business to promote itself. You may be spending much cash on promoting your business online but with the help of SEO, it is possible to get traffic simply by making your website beautiful. Only with a minimum marketing budget, it is possible for companies to be able to get quality traffic upon their websites. SEO is vital for businesses in today's digital age. Without this, a website is simply another website amongst the others present.
2. How exactly does SEO work?
SEO's factors are generally unknown to people. There are some factors that impact the complete picture. This includes plagiarism, wrong placement, as well as the employment of the crazy font; all hamper the growth of page rank. There are certain ways of doing SEO. The crawlers of the search engines tend to crawl throughout the complete internet and return zeros as well as ones that are based upon the factors. The zeros and ones then will feed to some unique algorithm which will decide the rank of all the pages. These algorithms are often updated therefore it is important to be up to date on them.
3. What to look for in a good SEO company?
You will need to do some research to find a good SEO company. There are many all claiming to be the best. You should check out their past work and reviews that clients have given them. These reviews must be on reputable websites. The company must have experience doing SEO and should be an established one.
4. Do I need to hire someone to carry out my SEO?
The individual who is technically skilled with SEO techniques and often updated concerning the new search engine updates may do SEO on their website. Some people who own some business and have a professional website will have errands to carry out and different tasks to pursue. You may have a tight schedule but for a good online presence, optimization of a website is important. This is why it may be better to hire a professional SEO provider if you want to get effective results.