Mobile Performance Marketing
Performance Marketing Agency in Dubai
Dominate the Mobile Advertising Landscape with Our Cutting-Edge Solutions
As a leading performance and affiliate marketing agency specializing in mobile apps, we leverage the latest technological advancements and data analytics to deliver high-quality traffic that converts. Trust our team of experts to help you scale your user base and optimize your ROI Our campaigns are 100% performance based and we are capable of running campaigns on various models including CPI, CPA, CFTD, and more.
Website Development Agency
Web Development Agency in Dubai
Dominate the Mobile Advertising Landscape with Our Cutting-Edge Solutions
At Medialinks, a Web Development Agency in Dubai, all our websites are dynamic and use either popular open source CMS such as WordPress. Our clients often refer to us as one of the Top Web Development agencies in Dubai, Abu Dhabi, and UAE offering our Ecommerce Websites, Business Websites, Landing pages, and Website Maintenance contracts.
Digital Marketing Agency In Dubai
Dominate the Mobile Advertising Landscape with Our Cutting-Edge Solutions
At Medialinks, we believe every client is unique and needs a unique strategy to win in the online world. Our team identifies the right approach aligned with the goals of your business. This process includes a full Content Marketing, SEO Services, Website Development, Social Media Marketing, and Lead Generation Services . We have 80% referral rate and our happy clients rate as one of the leading Digital Marketing Agencies In Dubai, Abu Dhabi, and UAE
Influencer Marketing agency Dubai
Dominate the Mobile Advertising Landscape with Our Cutting-Edge Solutions
With a database of 500+ local influencers, ranging from micro to mega, we assist brands through every stage of the influencer marketing process, including influencer discovery, influencer management, content creation, and analyzing, and reporting a campaign's success. We are a Top Rated Influencer Marketing agency in Dubai. We can help you choose the exact influencer you may need for your next campaign.
Dominate the Mobile Advertising Landscape with Our Cutting-Edge Solutions
Improve Your SEO Ranking and increase ROI with Dubai's Top SEO Agency. If you are new to SEO, you can look for one of the SEO services in Dubai to help you out here. As a Trusted SEO company, we follow purely in White Hat SEO & deliver exceptional results for our clients in UAE, the Middle East, and internationally. We help Boost your online presence by increasing website traffic and dominating search rankings.
Promoters, Hostesses, Activations in UAE
Dominate the Mobile Advertising Landscape with Our Cutting-Edge Solutions
We're a top promoter and retail activation agency in Dubai, providing skilled promoters, merchandisers, and brand ambassadors to boost sales and brand awareness. Our team excels at engaging customers and delivering valuable information about your brand. With a proven track record, we offer a range of services, including product launches, in-store activations, and events. Trust us to deliver exceptional results and ensure your satisfaction. Choose us for your next campaign.
Reach Us

& Let's Work Together
We always carry out a detailed research about your business and figure out what used to Work and What's currently working.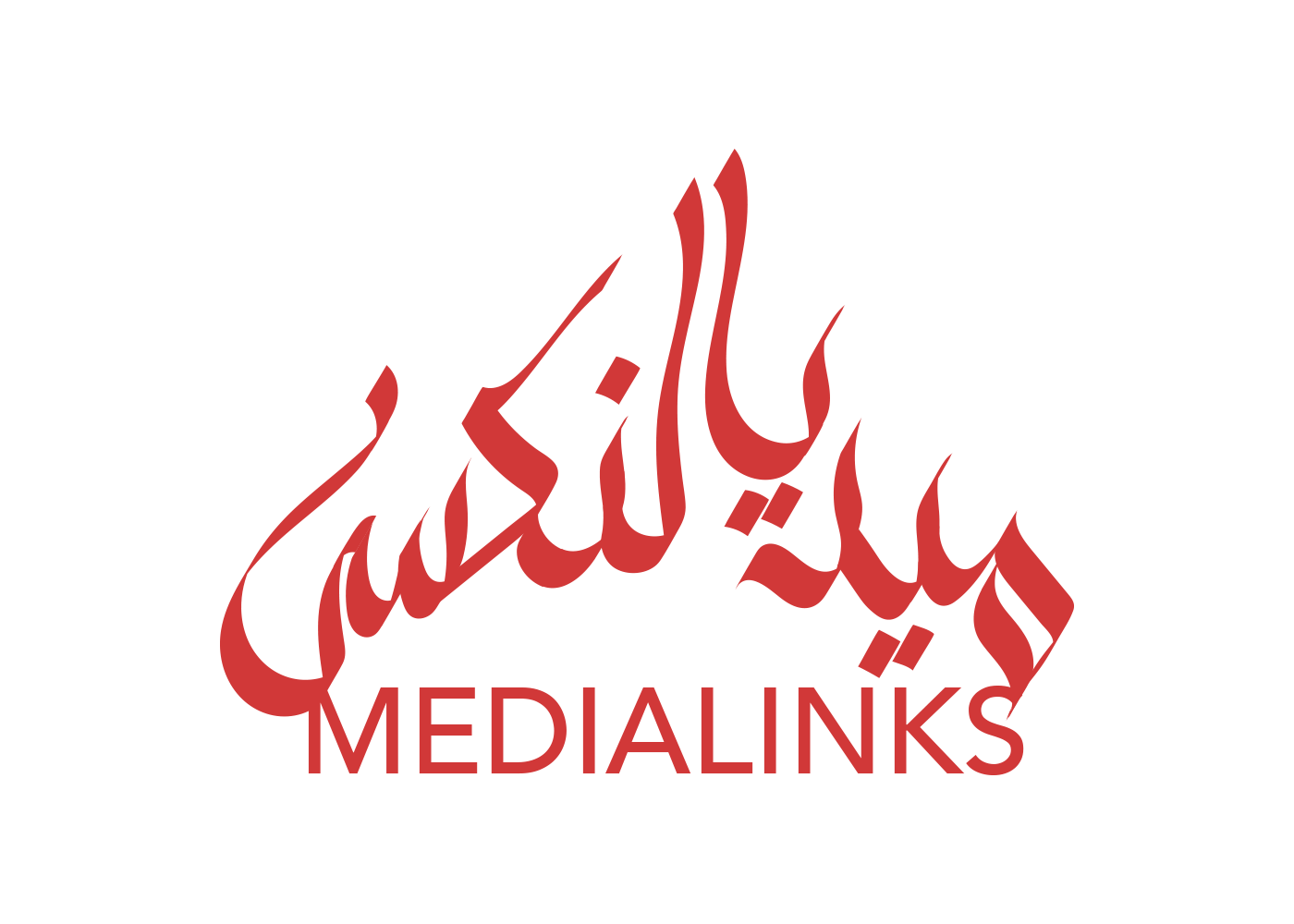 30 Minute Consultation Session with Medialinks
"Ready to take your digital marketing game to the next level? Let's chat! Schedule a call with Medialinks and get ready to be blown away by our awesomeness. (Disclaimer: We are not responsible for any blown minds 😂)
0-20% market share gained in 12 months for PRAN Cup Noodles in UAE.
Activation executed with 100% perfection in the shortest possible time.

Sim Sales in under 15 months on 100% performance model (CPO)
Influencers Activations driving 1000s of record footfall targeting Arabic speaking families
I would wanna thank the entire team of the Medialinks for an amazing outcome of my website, it is more than beyond what I expected. I will definitely recommend Medialinks to all my business partners and clients with pride.
I would like to highly appreciate the entire team of Medialinks for creating such an impressive and professional website for my organization. It's beyond what I thought, the created website has exceeded my imaginations
Shahid Mahmoud
Al Maqam Conferences
My experience with Medialinks was very successful. I consider myself lucky when my search landed in Medialinks where you will discover professional and friendly staff.
Atif Osman
Elite Advocates