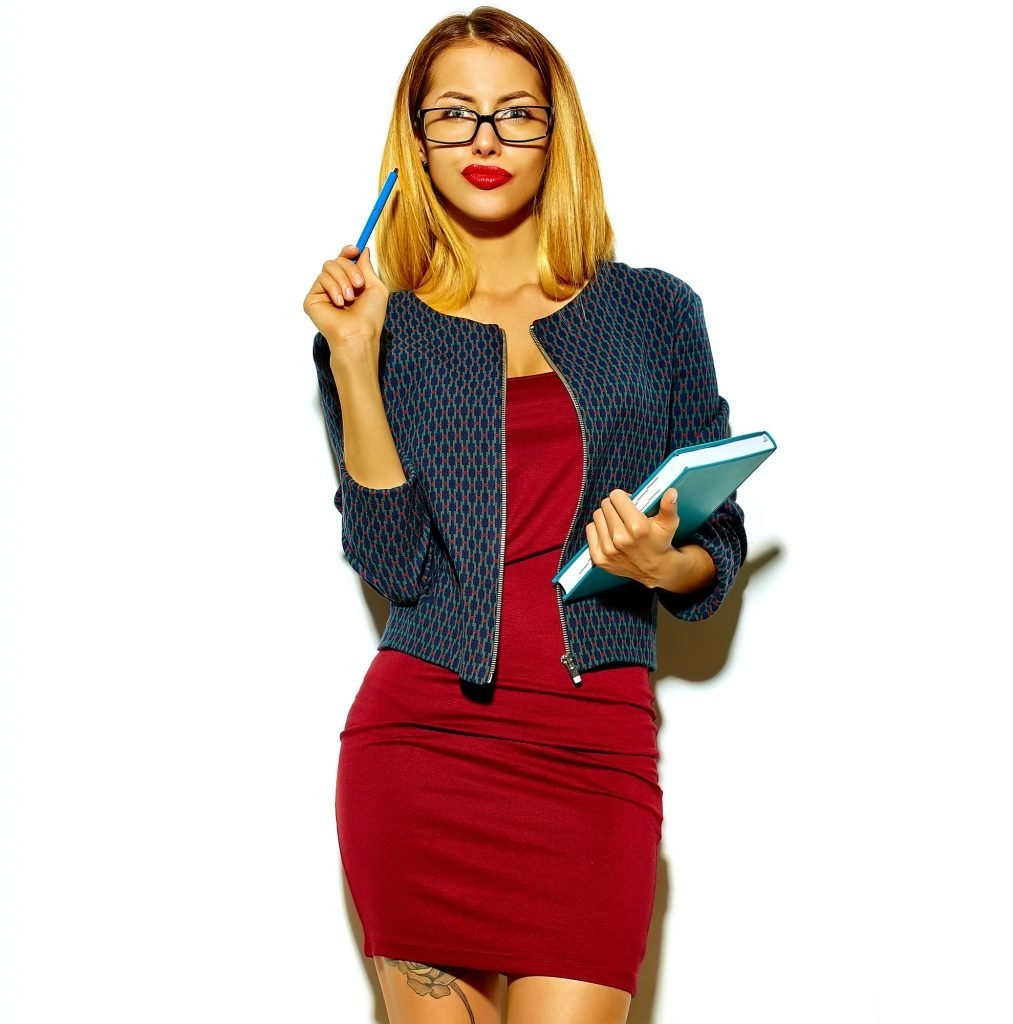 Models, Elegant Hostesses and Hosts, Bilingual Promoters for Corporate, Private, Brand Activation and VIP Events in Dubai, Abu Dhabi & UAE.
In Short, we do not just help you with promoters, but we provide you to get extraordinary staff members who can generate leads, promote your business and be your brand ambassadors.
Medialinks, a brand made in UAE.
UAE is known for being exceptional, and at Medialinks, we hold ourselves to the same standard. What makes this country so exceptional? We believe it's the leadership and the people. The leaders who work, day and night. The people who live and devote their lives.
All our resources are in UAE, to have full control over reliability, quality, and timelines of the projects.
Hire Promoters With Confidence – Trained And Hand Selected Promoters For Hire In Dubai, Abu Dhabi And UAE
Our male and female hosts are prepared and experienced to take care of your next important event. We understand for any event, it is essential to have people managing your next Brand Activations and Instore Promotes having product knowledge, presentation skills and engaging communications skills.
At Medialinks we understand that communication is essential during any retail marketing events.  If you have any specific language requirement, we select a candidate for your event which fits your needs and ensure they have the required language and dialect skills to actively engage your potential customers.
Fluency in different languages ensures our event hostesses in Dubai can communicate effectively with various consumers, guests and organisers, allowing them to do the job on a higher professional level.
What makes Medialinks a trusted hostess agency in Dubai, Abu Dhabi or all of UAE
One of the things our clients particularly liked about our hosting services is that our project execution is systematic. Following are the regular steps which we go thru while executing any campaign.
We get a detailed brief of your event over a discovery session.
Understand the Target Audience
Understand the location of your event.
Understand the training requirements.
Shortlist Candidates following a strict evaluation standard.
Submit clients' profiles of the shortlisted candidates.
After receiving go ahead we align the dates and timings once again with candidates for the final time.
Product training is executed.
Daily reporting protocols are set.
The campaign is executed.
Regular monitoring of the campaign thru out the duration.
At Medialinks, our team makes sure that we carefully assess their educational qualifications, professional background, and prior promotion or promoting experience of the shortlisted candidates.
Our male and female promoters, hosts and exhibition stand hostesses comprise of confident women from different nationalities. They are trained to engage, entertain and build rapport with potential clients and customers to promote your brand or service and enhance the image of your brand and company.