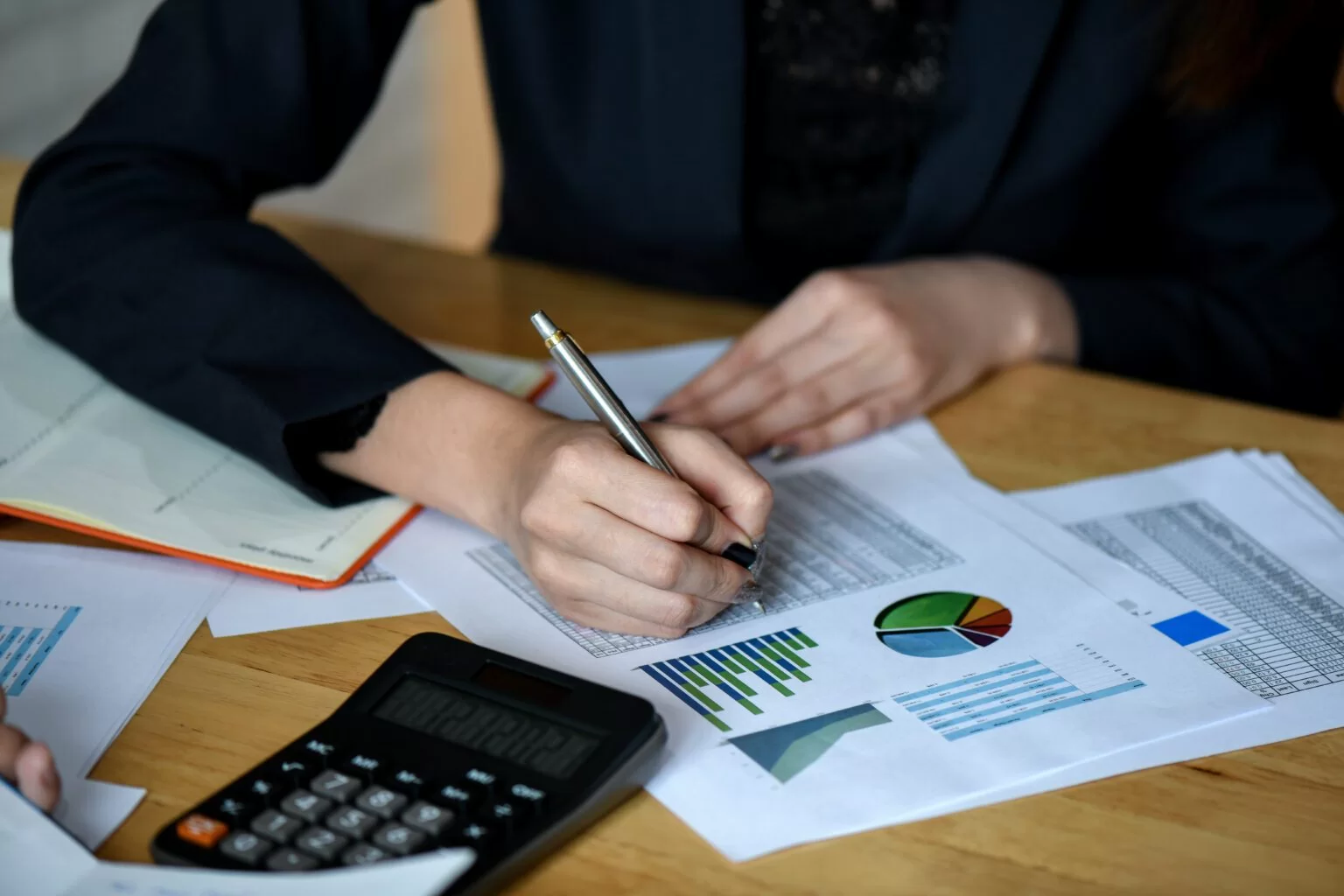 Digital Performance Marketing Agency in Dubai
Amazing content should be discovered. This may be tough to do by beginners. However, a professional digital performance marketing agency in Dubai can help out like Medialinks.
Our team has the expertise, technology, as well as digital performance marketing services needed to help you fulfill your ambitious marketing aims. This may include trying to get traffic, increase conversions, or even run campaigns.
What are Performance Marketing Services
When it comes to performance marketing, advertisers will only pay when the required actions happen. For instance, if a viewer clicks to the page or pursues a purchase.
Our team of experts will use the most advanced technology to provide you with a complete range of digital marketing services. These will include Digital Strategy Creation, Lead Generation & Sales Campaigns, Search Engine Optimization, Paid Search Campaigns and PPC, Conversion Optimization, and Digital Content Creation & Distribution amongst others.
What is a performance marketing agency?
It is important to know what actually a digital performance marketing agency in Dubai is and what it does before you hire one. Performance marketing agencies are the ones that specialize in pay-per-action type of digital marketing channels. They are able to employ analytics so as to track and even report on results. The agency will be involved in improving these areas of your website.
If you are a beginner, it is better to hire professionals to do this for you because performance marketing tends to be a digital marketing strategy which is driven by results. It is good for companies that want to reach the audience at scale. The reason for this is that payment depends on the way that users will interact with the content.
What are the types of Performance Marketing
A digital performance marketing agency in Dubai will use different types of performance marketing to drive traffic. Some of these are:
Banner (Display) Ads
These are the ads that come up on the side of one's Facebook newsfeed. They may be at the top or bottom of the news web page which you have recently visited. However, display ads are gradually becoming less appealing because of the popularity of ad blockers, some companies are still seeing success with these that use interactive content, videos, as well as engaging graphic design features.
Social Media Platforms
Social media is important for performance marketers. It gives one the ability to reach users and even drive them to the site. It is possible for users to share your sponsored content in an organic way. This will extend your reach.
Search Engine Marketing or SEM
The majority of online research occurs through search engines. Therefore the site a company has should be optimized for SEM. When looking at performance marketing, the aim is mostly to use cost-per click or CPC, mostly for paid advertising.
Native Advertising
This uses the natural appearance of the web page to help promote sponsored content. Native ads tend to be popular on ecommerce sites. Native advertising is effective when making a digital performance marketing plan as it lets your sponsored content to remain seamlessly beside other types of organic content.
Apart from digital performance marketing, Medialinks will provide you with web development, digital marketing, landing page design, SEO services, ecommerce website design, and mobile app development services.
1. How to find a digital performance marketing agency in Dubai?
When looking for a digital performance marketing agency in Dubai, you should research on the different ones present. Look at the past work they have done in this area so that you can know if they have sufficient experience. The company should have overall positive reviews from past clients on valid websites.
2. How can a company benefit from digital performance marketing?
A major advantage of digital marketing tends to be that a targeted audience is able to be reached and that in a cost-effective as well as measurable way. It is possible to even increase brand loyalty as well as drive online sales with it.
3. What is performance marketing in digital marketing?
Performance marketing refers to a type of digital marketing whereby brands only pay the marketing service provider when their business objectives get met or when certain actions have occurred, like a click, sale, or even lead.
4. What are some types of performance marketing?
Some common types of performance marketing include affiliate marketing, native advertising, sponsored content, social media marketing, paid search marketing, Search Engine Optimization, and more.
5. Why should I implement digital marketing in my company?
You should implement digital marketing if you wish to build online visibility. It helps make your business be relevant and you can meet consumer expectations. It can aid you in establishing a relationship with your customers as well.
We are not advocating to replace brand advertising with mobile performance campaigns, but we are suggesting that for many brands there is room to consider both in the media mix. If your company has identified specific in-app mobile behaviors that equate to higher ROI for the brand, there's a strong argument in favor of using performance marketing to achieve more of them.
Send us an email today at [email protected] to discuss your performance marketing