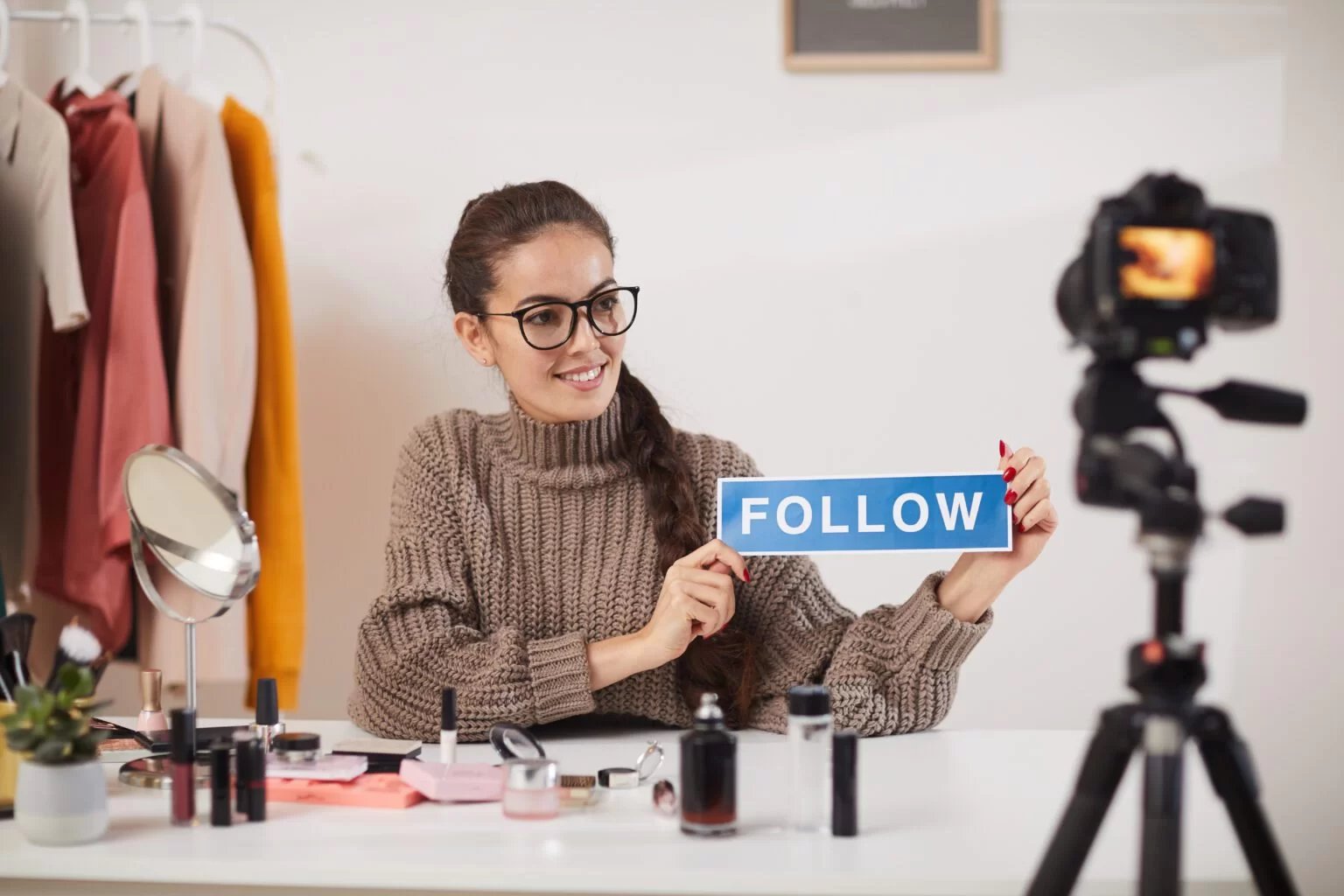 Why Social Media is Important?
As a business owner, you may know that you need to be on social media to increase your brand awareness. However, do you know why marketers advocate for social media marketing?
The average daily time spent on social media around the world is two hours and 24 minutes. Keep in mind this is just the average. In some places in the world, people spend way more time on social media, and in some other areas, people spend far less time.
And, for every day that you are not on social media, you lose out on at least two hours of people around the world knowing about your brand. Social media is a cheap, fast, and effective way to reach almost half of the world's population.
According to a survey done by a leading marketing agency, it was reported that people follow brands more than they follow celebrities and that 80% of the people on Instagram follow at least a business.
You Might Ask, How Does Social Media Help Increase The Sales Of My Business?
Firstly, the reason anyone goes into any business is to make sales. And social media will help create several avenues that will lead to increased sales for your business. Some of them are:
With Medialinks, best digital marketing company in dubai, you don't need to be overwhelmed. We are here to perform social media management services for your brand. We will take care of everything for you. From researching your target audience to the time they are usually online, the form of content they interact best with, to content creation and management. We will take care of it. We take your business as ours.
And with us managing your social media channels, you need to get ready to start taking and delivering your customers' orders and be prepared for the increased influx of cash coming from sales.
Ready to start raking in the ROI's? Contact us today for your brands' social media management.
Our Social Media Marketing Services